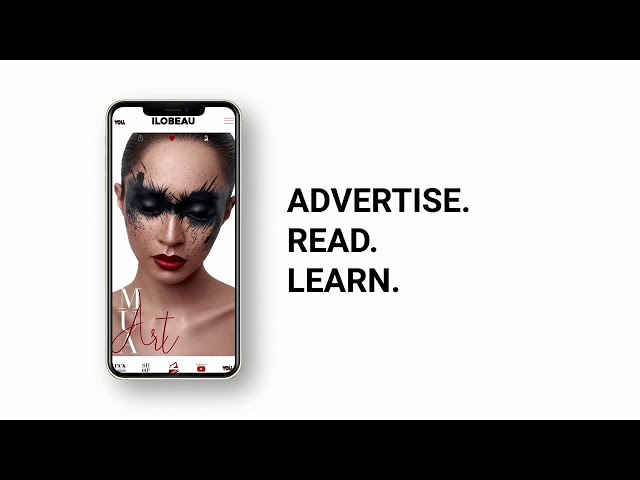 Benefits.
Marketing
• Social media magazine app
• Bi-monthly Printed Magazine
• Your Ad Page promotes your Social Network account
---
Education
• Articles with up to date business information and techniques to help succeed.
---
Advertise
• Purchase Ad Pages to increase local visibility.
• All options: Ad Pages and Articles link readers directly to your website or social network.
---
Affordable
• Visit APP PAGE to select your Ad type.
• Design your own Ad or We Can Design It for you.
• Your Ad Page appears in both App and Printed Magazine.
---