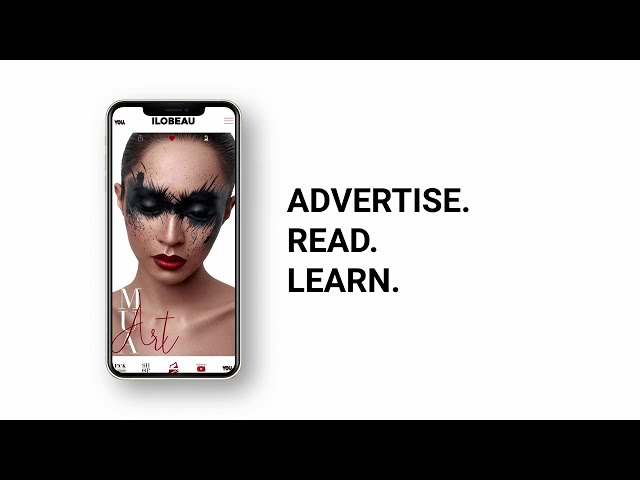 Education
Articles with up to date business information and techniques to help succeed.
Informative articles can be written by you and other beauty professionals.
Advertise
Purchase Ad Pages to increase local visibility.
All options: Ad Pages and Articles link readers directly to your website or social network.
Marketing
Social media magazine app.
Bi-monthly Printed Magazine.
Your Ad Page promotes your Social Network account.